Why choose us for Your Projects
Our extensive experience and expertise in disaster recovery and government contracting. We offer comprehensive solutions, embrace innovation, and deliver excellence serving California and the Pacific Rim. With a collaborative approach and proven results, we are your trusted partner for success.
Delivering Guaranteed Quality and Results
Experience our unwavering commitment to excellence and results. With our guaranteed quality and proven track record, we are your trusted partner for achieving success.
Our Projects Portfollio
Discover Our Impressive Projects. Explore AMEG's portfolio showcasing our exceptional construction and recovery services.
Tech-Powered Construction Solutions: Innovating Excellence
Experience the assurance of guaranteed excellence as we leverage advanced technology to revolutionize the construction industry and deliver superior results.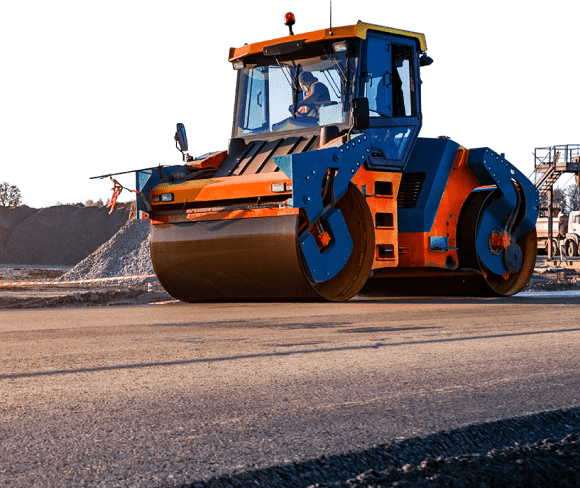 Voices of Triumph: Stories that Inspire
Discover the transformative journeys and inspiring experiences shared by our clients in their testimonials, showcasing the power of our services.
AMEG's unwavering dedication and expertise in disaster response helped us rebuild after a devastating event. Their team's resilience and commitment to excellence made a lasting impact. We couldn't have done it without them.
The advanced technology and precision of AMEG's construction solutions exceeded our expectations. Their team's attention to detail and innovative approach brought our vision to life. We highly recommend their services.
AMEG's commitment to safety and sustainability is truly admirable. Their focus on creating a secure work environment while minimizing environmental impact sets them apart. We're proud to have partnered with them on our project.
Subscribe and receive
our newsletter
The latest projects we have completed
Step into the realm of extraordinary as we proudly present our latest completed project, showcasing our unwavering commitment to excellence, innovation, and superior construction solutions.
We complete every single task perfectly