Table of Contents
Unveiling a New Chapter: Introducing AMEG LLC and Our Vision for the Future
Introduction:
Dear Readers,
It is with immense pride and enthusiasm that I introduce you to AMEG LLC – a name that stands for excellence, commitment, and innovation. As a retired Major General, I've had the privilege of leading and serving in various capacities, and now, in my role as CEO of AMEG LLC, I am excited to embark on a new journey that is deeply rooted in my passion for construction, disaster response, and community betterment.
Our Foundation:
AMEG LLC was born out of a vision to create a powerhouse that specializes in multiple aspects of construction, disaster recovery, and government contracting. Our foundation is built upon decades of experience, a commitment to quality, and a team of dedicated professionals who share a common goal – to make a positive impact through our work.
Our Goals:
Excellence in Execution: Our foremost goal is to deliver excellence in every project we undertake. Whether it's disaster recovery, building construction, or humanitarian demining, we aim to set the standard for precision, quality, and safety.

Community Empowerment: We are dedicated to creating spaces that not only meet functional needs but also contribute to the well-being of the communities we serve. From revitalizing disaster-stricken areas to providing affordable housing solutions, our work is about creating positive change.

Innovation and Adaptation: The construction industry is ever-evolving, and so are we. We embrace innovative technologies and practices that allow us to stay at the forefront of our field. Adapting to new challenges is not just a choice for us; it's a necessity.
Our Vision
At AMEG LLC, we envision a future where our efforts resonate far beyond the structures we build. We see a world where our disaster recovery initiatives bring hope to those who have lost everything, where our construction projects shape skylines and communities, and where our commitment to government contracting elevates industry standards.
Conclusion:
As we embark on this journey, I invite you to join us in shaping a future that's defined by resilience, innovation, and positive impact. Stay connected with us through our blog, where we'll be sharing insights, success stories, and updates on our ongoing projects. Together, let's build a brighter tomorrow.
Thank you for your support and partnership.
Warm regards,
Major General David Baldwin CEO, AMEG LLC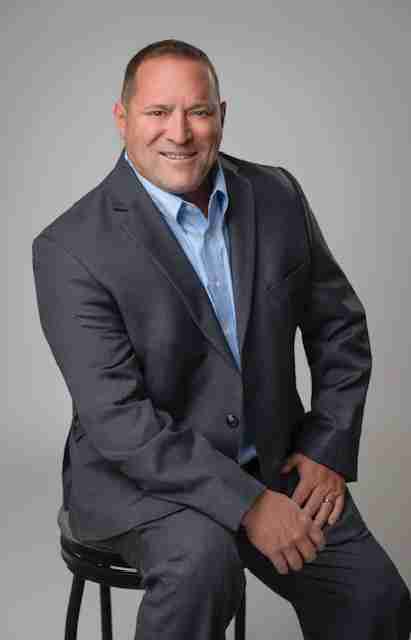 Author:
Major General (Retired) David Baldwin is a distinguished leader renowned for his exceptional military career and transformative contributions. With over four decades of service in the United States Army, he has commanded large forces, directed critical operations, and exhibited remarkable strategic insight. As a visionary CEO at AMEG Enterprises, he brings his unparalleled leadership skills to drive innovation, establish excellence, and create a lasting impact in the fields of construction and disaster recovery. A decorated veteran, speaker, and advocate for change, Major General Baldwin continues to inspire with his remarkable journey and unwavering commitment to building a better future.